If you don't take care of your body... where will you live?

                 - Kobi Yamada
Thank you for visiting us at Ask For Acupuncture. We have served Red Deer and Central Alberta for over 19 years as an Acupuncture and Traditional Chinese Medicine clinic.
Key to our clinic, is our practitioner's desire to serve the Acupuncture and Traditional Chinese Medicine profession, educate themselves through world-class continuing education, and to bring this experience to the treatment room to provide the utmost results, through the highest standards.
ACUPUNCTURE FOR FAMILY WELLNESS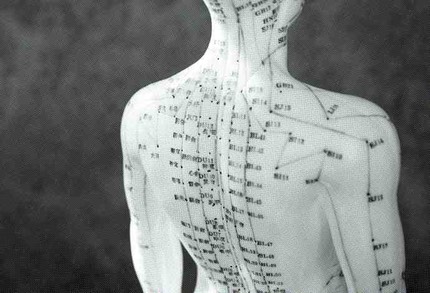 Many people may seek out Acupuncture and Traditional Chinese Medicine to help them, but many of those people aren't aware of how and why this medicine works. Everyone at our clinic, including the office staff and practitioners, can help you to understand why this rich and ancient art can help so many people.
Our mission, is to provide the highest quality of care while protecting the interests of our patients. This means we will truly listen to your health concerns and devise a custom treatment plan to provide the maximum benefit to you.
We look forward to meeting you. From our friendly staff to the quality of care, we hope you will feel welcome and satisfied.
From our family to yours,
Lowell & Angel